Welcome To The EV Club Sri Lanka! Join with us to Get more Information
Join Now with EV Club Sri Lanka - NO ELECTRIC VEHICLE REQUIRED !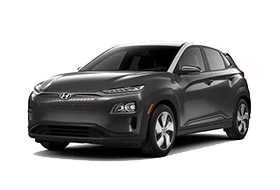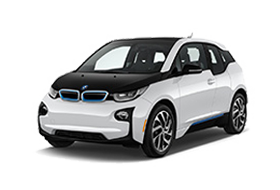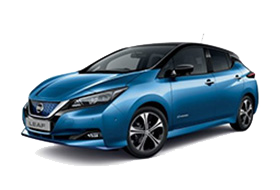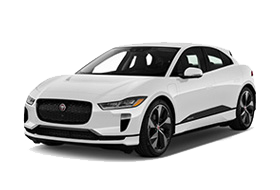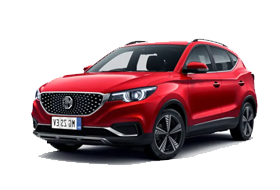 Electric Vehicle Club Sri Lanka
The Electric Vehicle Club Sri Lanka, widely known as "EV Club" was formed in 2015 to promote the use of environmentally friendly vehicles in the country and empower EV owners and users with the required knowledge to gain confidence and peace of mind.
EV Club conduct programs to educate people about electric vehicles, it's benefit to the environment and energy sector. As a small country we believe EVs are smart and efficient choice for transportation in Sri Lanka with green energy like Solar Power.
EV club provides a venue for collaborative interchange among people who share the same ideas, aspirations and aims. The club is a great place where EV club members can exchange helpful insights and ideas on how they can improve their experience with EV. It is likewise a place where they can learn from each other as to matters that deal with car maintenance and other things.
Ada Derana Biz 24×7 interview with Mahisanka Abeywickrama on the expansion of electric vehicles in Sri Lanka and the challenges faced by the EV community.
On going Surveys - Tell us what you need...
Nissan Leaf cars in Sri Lanka 2023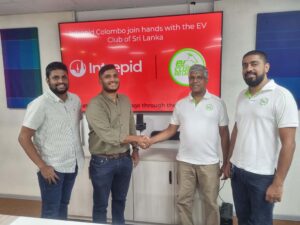 The Intrepid Travel team here in Colombo are powering ahead with the use of climate-conscious transport options like electric vehicles. As tourism rebounds, we're looking to expand our fleet.It's all …
Intrepid Colombo EV Club Partnership Read More »
Read more ➞