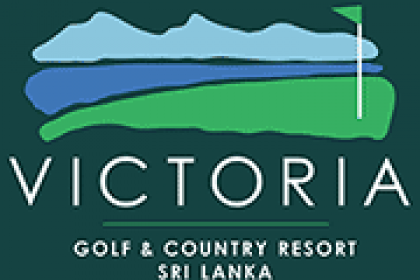 Victoria Golf and Country Resort now offers free charging to All Electric Vehicles for full board bookings. Also you can charge your vehicle there without stay for Rs 500 /= per charging session
Victoria Golf and Country Resort offers a variety of activities representing unique opportunity for all our visitors. From the sports enthusiast to the nature lovers, our range of activities are sure to keep you entertained. Bring along your family and friends and make your experience more memorable.
All facilities are available to Victoria Members and in-house guests.
EV Club Members will be eligible to a further 25% off ( Valid till October 2017). Please provide EV Club ID to receive this
Please consider that Hotel give this facility for a single vehicle per room for Full Board bookings.
You Should bring your  EVSE (Charger) & Extension cable
Hotel will only give you following plugs
* 15A (Type G)  * 13A Square Pin  * 20A Nema 6-20
Phone : +94 703359521, +94703258730
FaceBook: www.facebook.com/VictoriaGolfAndCountryResort
Web: golfsrilanka.com