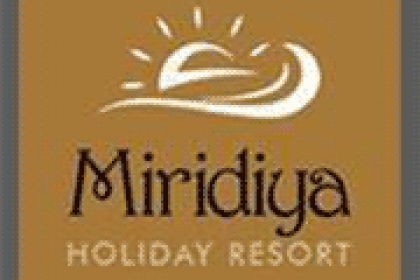 Miridiya Holiday Resort now offers free charging to Electric Vehicles when you are checking in on a half board or a full board package. Also you can charge your vehicle while dine-in at there restaurant for Rs 100/= per hour.
Miridiya Holiday Resort is situated in 'Yatiyantota', a spectacular riverside village just 15min drive from Kithulgala town, Sri Lanka. As you arrive, you will be welcome to an attractive surrounding with stunning riverside valley together with a dedicated service.
Please consider that Hotel give this facility for a single vehicle per room.
You Should bring your  EVSE (Charger) & Extension cable
Hotel will only give you 15A (Type G) plug point.
Address : Hatton Road, Nawata, Kithulgala
Phone : 036 2270 699, 076 3009 385, 076 3857 733
FaceBook: www.facebook.com/MiridiyaResort
Web: www.miridiyaholidayresort.com