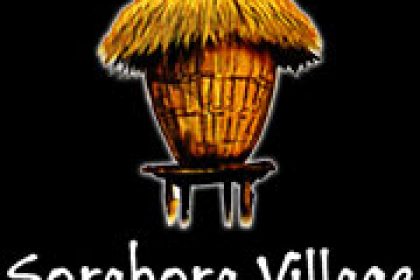 Extending it's eco-friendliness Sorabora Village Hotel offers free charging to Electric Vehicles when you are checking in on a half board or a full board package.
Situated within 500m from the Mahiyangana Town, Sorabora Village Hotel offers eco-friendly accommodation set amidst the tranquil Sorabora Range. Wi-Fi access is available in the entire property. Comfortable rooms in panoramic view are simply furnished with tiled flooring, a fan and a clothes rack.
Please consider that Hotel give this facility for a single vehicle per room.
You Should bring your  EVSE (Charger) & Extension cable
Hotel will only give you 15A (Type G) plug point.
Phone : 077 2515 459, 055 2257 149
FaceBook: www.facebook.com/SoraboraVillage
Web: www.soraboravillage.com