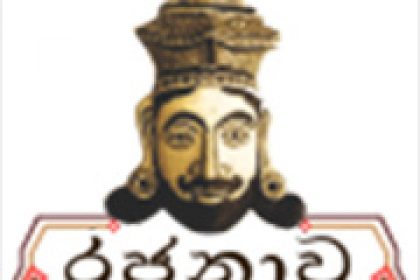 Enjoy a striking destination in Ratnapura inspired by the extraordinary landscape, melding the offerings of thrilling in outdoor recreation and renowned spa treatments, with the unsurpassed beauty of the City of Seven Hills.
Rajanawa Resort now provide Free charging for EV Club members when you stay
You Should provide your EV Club member ID to get this service.
Please consider that Hotel give this facility for a single vehicle per room.
You Should bring your  EVSE (Charger) & Extension cable
Hotel will only give you 15A (Type G) plug point.
Phone : 077 585 5388, 045 222 93 20, 045 346 70 91
FaceBook: www.facebook.com/pg/RajanawaResort
Web: rajanawaresort.info